Spring Sale - May 30 and 31, 2015 - 9-5
Houston Arboretum and Nature Center
4501 Woodway Dr, Houston, TX 77024
Next HCSS meeting - May 27th, 2015 - 7:30 pm
Stude Community Center, 1031 Stude St. Houston, TX. 77007
Metropolitan Multi-Service Center
1475 W Gray St, Houston, TX 77019
is closed for repairs.

The Houston Cactus and Succulent Society is a group of people interested in the study, cultivation, conservation, and just plain enjoyment of desert plants.

HCSS activities include:
• Presentations on plants, cultivation, plant history and other topics by members and guest speakers
• Field trips to native plant habitats, nurseries, research institutes, and members yards and greenhouses
• Kactos Komments bi-monthly newsletter
• Lots of plant exchanges
• Annual Show and Sale
• A large "members only" lending library
• Support of cactus and succulent research
• Answers to plant questions and identification of plants
• Good friends!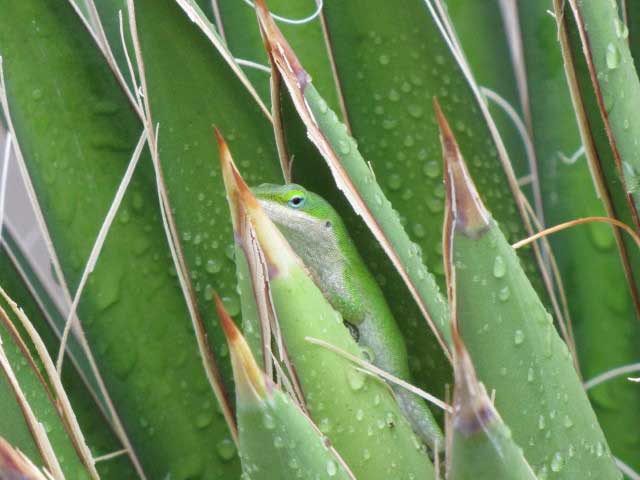 © Phyllis and Dick McEuen
Agave angustifolia v. marginata